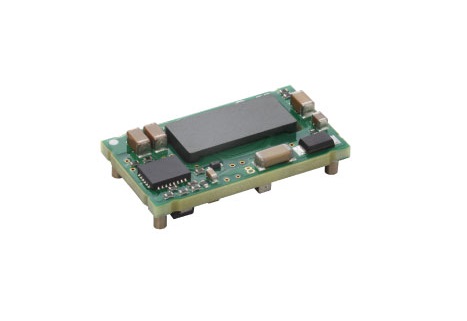 Murata has expanded the MYBSP Series of isolated DC-DC converters for Power over Ethernet (PoE).
Murata is now introducing a compact, low profile, low-noise isolated DC-DC converter that is compliant to IEEE802.3af. This new product is suited mainly for camera modules, biometric authentication devices and other devices that require space savings and low-noise characteristics.
It will also help achieve space savings for devices such as conventional wireless access points, network security cameras, and IP telephones. Mass production of this product has already begun at Murata Electronics (Thailand) Ltd., and samples are available. In addition, an evaluation board that enables quick evaluations simply by connecting to a PSE is also available.
Features
Compliant to IEEE 802.3af Class 0 operation
Low profile SMD type:26 x 14.8 x 6.8
Operating Temperature range -40 to +85 °C
Low EMI
2250Vdc Input-Output Isolation